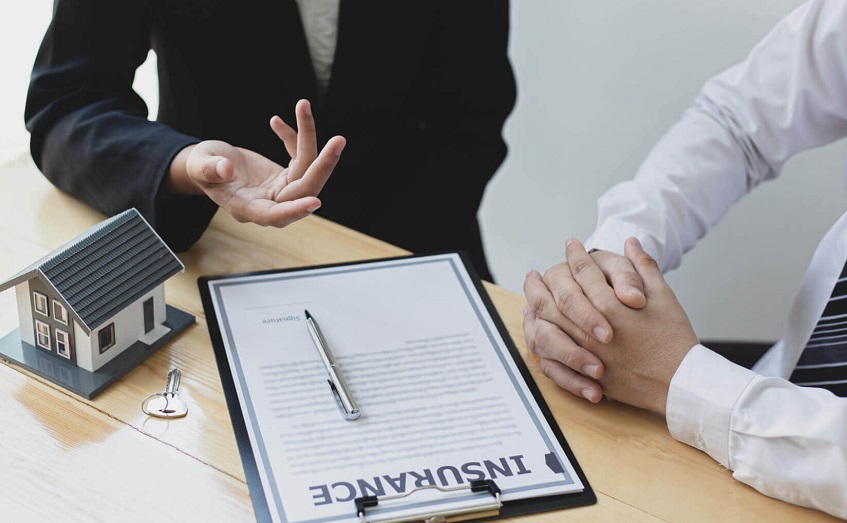 INSURANCE & MARITIME
In general, when a policy holder buys insurance, he or she is seeking protection and not thinking about litigation.
We handle major claims for both individuals and corporate Clients and undertake Litigation involving Product Liability, Personal Accident claims and Maritime Cases. We are Solicitors to Royal Exchange Assurance (Nig.) Plc, Cornerstone Insurance Company Limited, Gold Link Insurance Company Limited, Continental Re-Insurance Plc, Industrial and General Insurance Plc and Linkage Assurance Plc among others.
Get This Service